'It takes a village'. Many of you have heard this phrase in reference to raising a child, but it truly applies to many situations and stages throughout the years when life takes a bit of a detour. AgriHub Cares focuses on supporting and caring for our villages (communities) that support us.
Our company is by nature, founded with a giving heart. AG Penner and Reg Penner, Leo Apperloo, Keith Vaandrager, Steve Klein, and the Kurbis brothers, the common thread between the founders of our operating brands is the financial, emotional and logistical support they have ensured their local communities have experienced throughout each brands growth.
We are thrilled to announce the formation of AgriHub Cares – a concerted effort focusing on supporting our communities that have encouraged and allowed us to become what we are today.
Wigs for Women
Focusing on Women's Health, our 'Wigs for Women' events aim to bring focus to the prevalent issues Women in your lives face.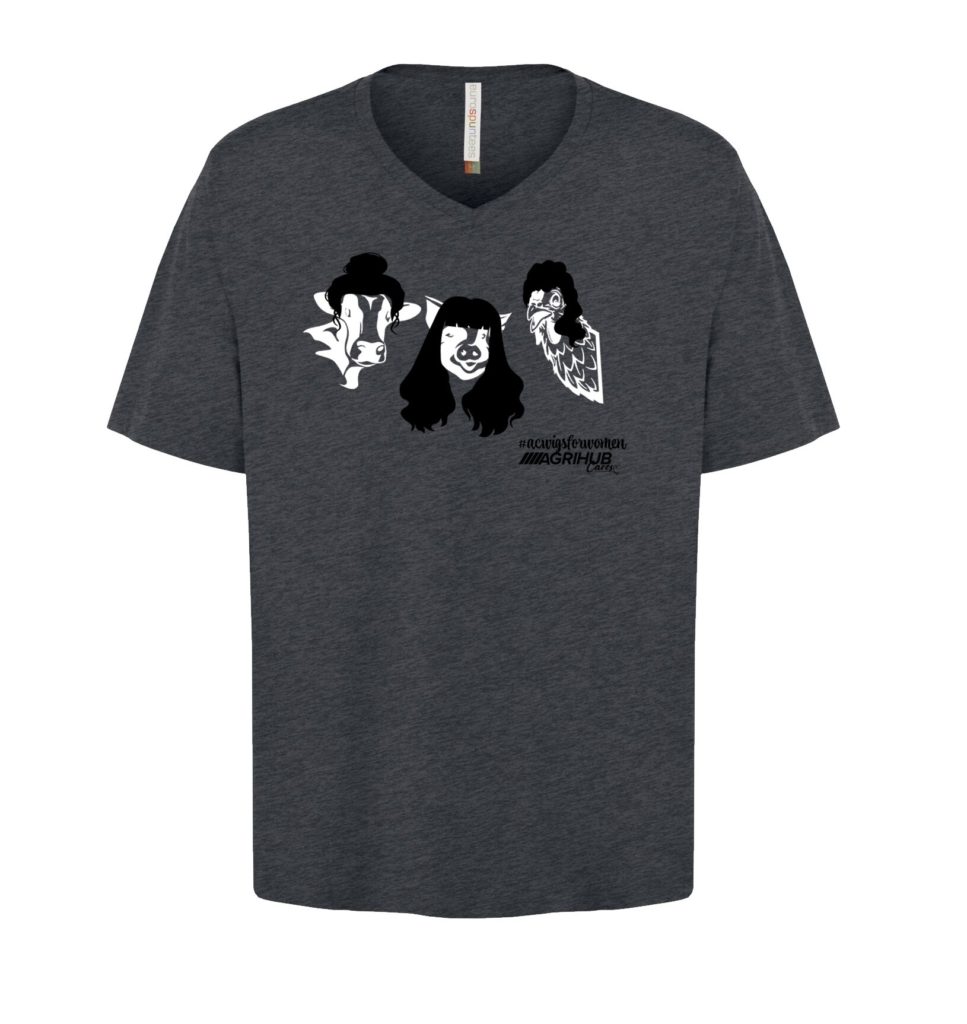 Order a t-shirt in support of Wigs for Women!